Free Mindfulness Class and Information Session
In this class you'll learn mindfulness techniques for reducing stress, developing greater focus and deepening peace of mind.
You'll learn what the 8 week Mindfulness Based Stress Reduction (MBSR) course is all about and you'll learn a little about the science behind mindfulness.
The 8-week Mindfulness Based Stress Reduction course has been attended by hundreds of thousands of people around the world.  Studies at Harvard University show that the course reduces stress and increases levels of well-being.
This class is an opportunity to meet the teacher, ask any questions you might have, learn more about the 8-week MBSR Course, and try out mindfulness for yourself.
No previous mindfulness experience is required, though people with past experience are of course also welcome.
Teacher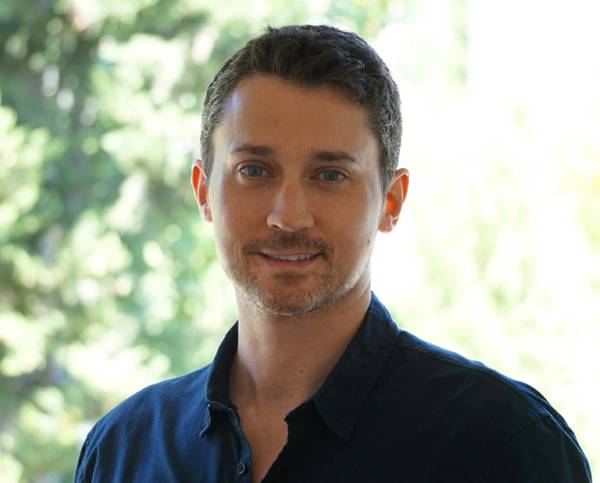 Darran Kilbride has trained in world recognized meditation centers in the United States and Asia and has trained as a mindfulness teacher with the University of Massachusetts.  He teaches mindfulness at IE University and teaches on the mindfulness teacher training program of Universidad Rey Juan Carlos in Madrid.  For the past decade he has been dedicated to the practice and teaching of mindfulness.
Class in English: Monday, February 4th, 19:30 – 21:30
Class in Spanish: Tuesday, February 5th, 19:30 – 21:30
Sala Mindfulness, Calle Doctor Casteló 10. Metros Ibiza y Principe de Vergara